Ariya Eretsee
Freelance Artist | Cis Female | Dutch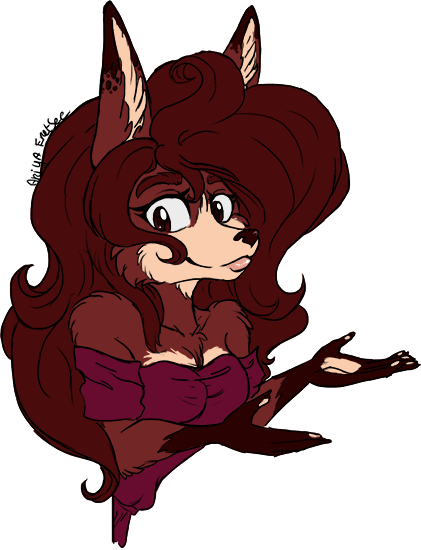 Hello there, welcome
Online I call myself "Ariya Eretsee" and I am a hobbying little artist originating from the land of the dutch.
Here I hope I can give you a little info about myself, what I do and where you can find me.
Sketch Commissions
Current commission status: Semi-Open (ask)
By ordering a commission from me you agree to my ToS
All payments are handled through the use of paypal.
Notice: New price sheet with inking option in the works. Examples are outdated.
Sketches
Mono and Flats
Shaded
Further examples on my Deviantart or Twitter.
Crazy Ariya and where to find her
Twitter: AriyaEretsee
Deviantart : AriyaEretsee
Ko-fi: ariyaeretsee
Patreon: AriyaEretsee
Twitch: AriyaEretsee
Discord: Ariya#9148
Art Fight: AriyaEretsee
E-mail: [email protected]